Company Profile
Founded in July 1994, our company has grown steadily over the years. We are proud to have our headquarter and R&D base located in Yixing City, Jiangsu Province. With a team of over 550 dedicated professionals, we have established ourselves as a reputable player in the LED industry.
Products and production plant
As a leading LED manufacturer, our main products include THT numeric display, SMD numeric display, dot matrix, bar graph, light-emitting diodes (LEDs), SMD, Flux, high-power LEDs, and modules. These products are widely used in various applications such as home appliances, mobile phones, road traffic, urban lighting, energy-saving lighting, and many others.
One of our key strengths is our state-of-the-art facility, which boasts a 12000㎡ dust-free and antistatic standard workshop. This ensures that our manufacturing process is of the highest quality, resulting in superior products that meet the highest industry standards.
Esteemed customers
So far, our products have been exported to more than 30 countries, including Australia, Germany, Britain, Argentina, Peru, Thailand, Tanzania, and South Africa, among others. This demonstrates the wide reach and international appeal of our offerings.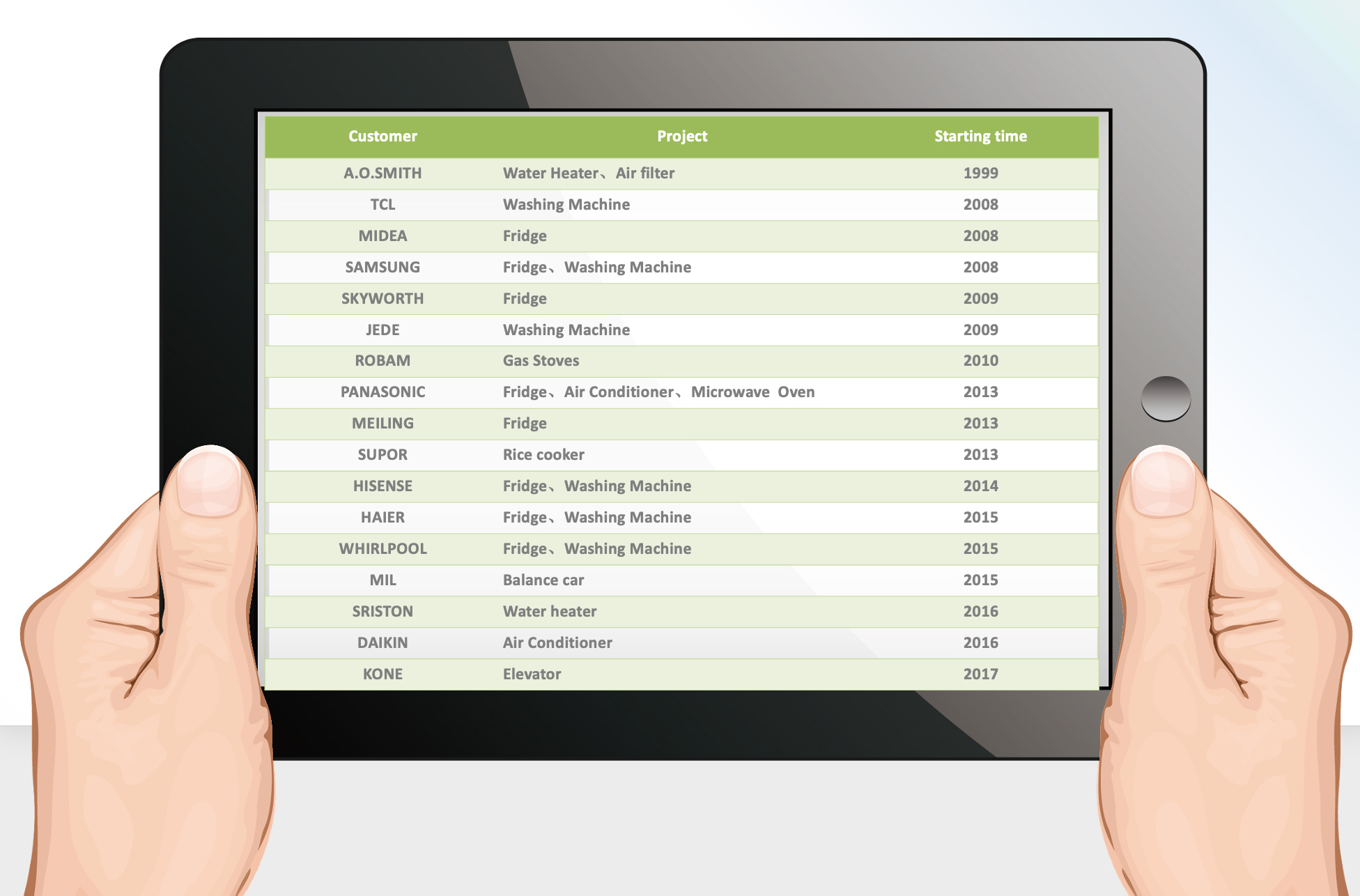 Our Certifications and Patents
We are proud to inform you that we have successfully obtained the national high tech enterprise certification, indicating our commitment to technological innovation and development. Additionally, we have acquired the ISO9001:2015 and IATF16,949:2016 vehicle specification quality management system certifications, showcasing our dedication to maintaining high standards of quality in our products.
Furthermore, many of our products have received the EU CE certification, ensuring their compliance with European safety standards. We have also obtained the US UL certification, demonstrating our adherence to stringent safety requirements in the United States. In addition to these certifications, our UV sterilization technology has passed the photobiological safety test requirements specified by EN62471, guaranteeing its effectiveness and safety. We have also met the European and American LM-80life test requirements, further proving the reliability and durability of our products.
Moreover, we are proud to mention that our products fully comply with the current international RoHS and REACH regulations, ensuring environmental friendliness and reducing potential health hazards.
Corporate social responsibility(CSR)
As we all know, the unprecedented outbreak of the new crown pneumonia epidemic severely affected various aspects of our lives. One of the most striking impacts can be observed in the blood donation sector. Our city was currently facing significant difficulties in recruiting blood donors and collecting sufficient blood supplies to meet the growing demand.
In light of this pressing situation, we launched a campaign to encourage individuals to step forward and make a meaningful contribution.